About the ITDB
The ITDB (International TIR Data Bank) was introduced by the UNECE TIR secretariat in 1999, in accordance with the Terms of Reference of the TIR Executive Board (TIRExB) established by the TIR Administrative Committee.
How can I access ITDB?
Competent authorities and guaranteeing associations of the Contracting Parties of the TIR Convention can have access to the ITDB.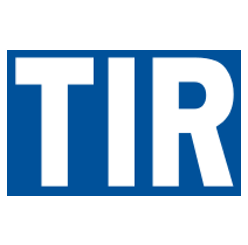 TIR secretariat
The TIR Secretary, with the assistance of the TIR secretariat executes the decisions of the TIRExB, within the Terms of Reference of the Board, in accordance with Annex 8, paragraph 2 of the TIR Convention, 1975.